Mobile apps are available in App Store and Google Play
Searching: "gremsy gtune"
To configure and monitor data of Gremsy software/app either USB/Wi-fi connection is required. USING USB CONNECTIONMake sure the Silab USB driver is already installed. The driver can be found at:
1 - Power ON the GREMSY T7.

2 - Connect USB cable from gimbal controller to Mac/PC.

3 - Run the gTuneDesktop software.

4 - On Connection Tab, select the Serial option.

5 - Select the correct COM port in the list.

6 - Click on the "Connect" button.
​
1 - Enable bluetooth adapter of mobile devices
​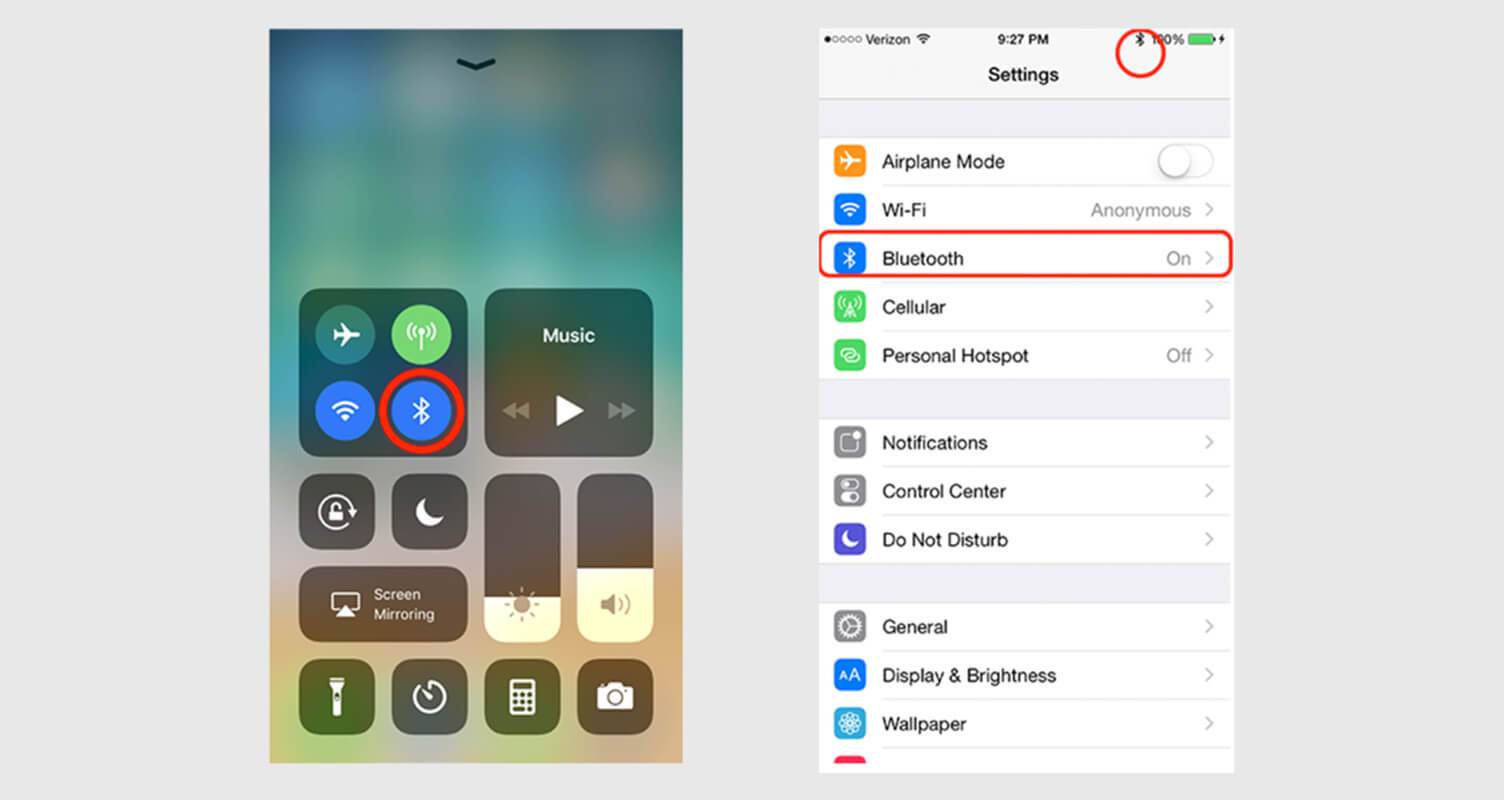 ​
2 - Turn ON the gimbal and run the app. After switching to Bluetooth, the app will begin scanning for Gremsy Bluetooth integrated gimbals. If only one gimbal is found, it will be connected automatically. If more than one gimbal is found, a list of gimbals will be shown to allow the user to select the desired one. If no gimbal is found, an error will be shown.
​